Product name: 1/4BJD baby glasses
---
---
---
Size: 5.5 cm Packing: 1 pair /1 OPP seal bag Frame colors: black, gold and silver Frame color can be customized Lens: no lens, not foldable This product has no lens and cannot be folded. Fit for 1/4BJD baby glasses, adjustable feet.
---
---
Details
---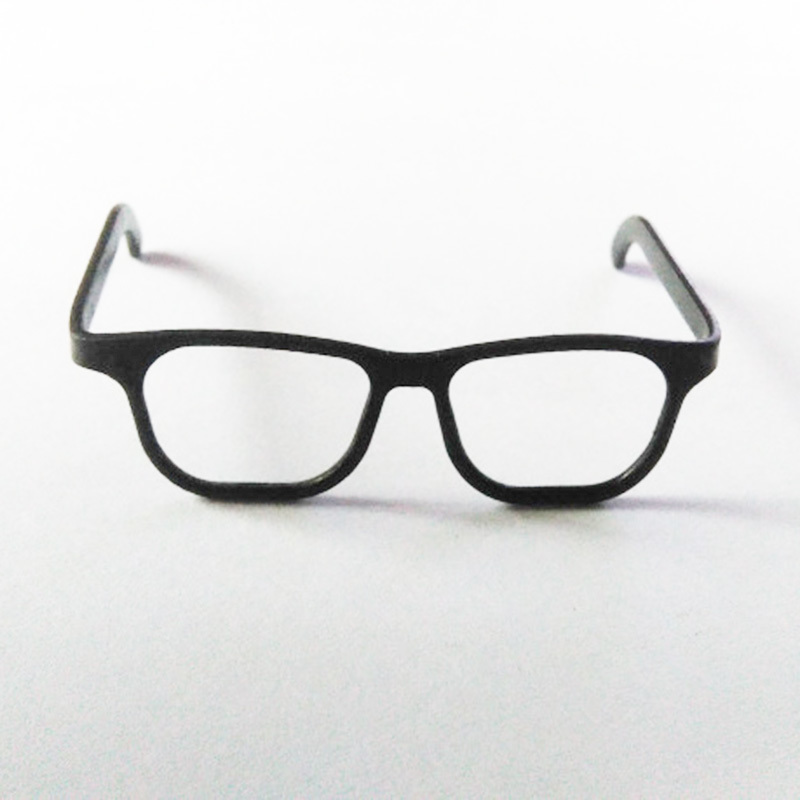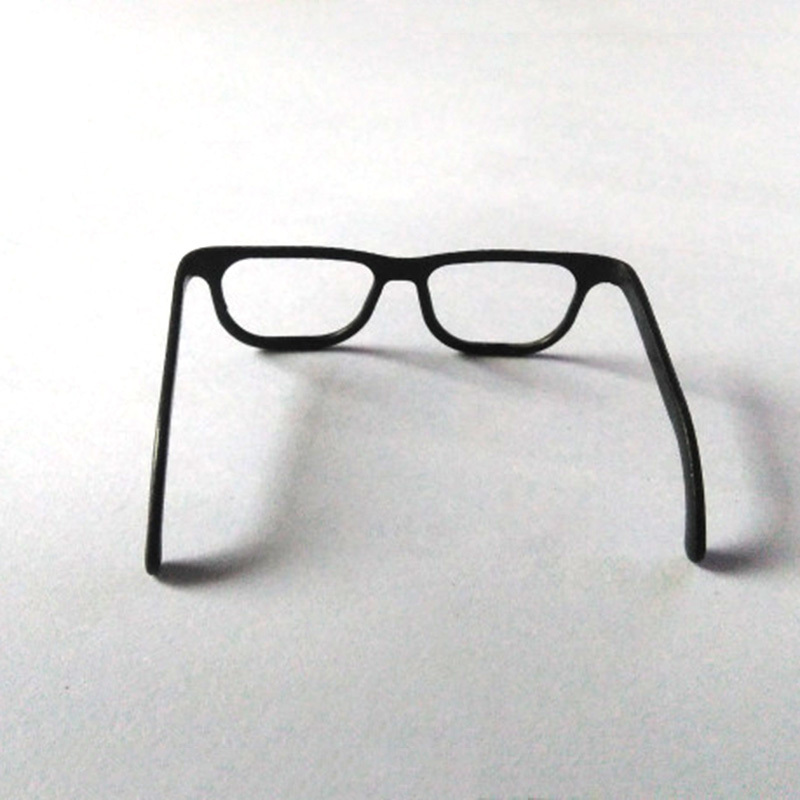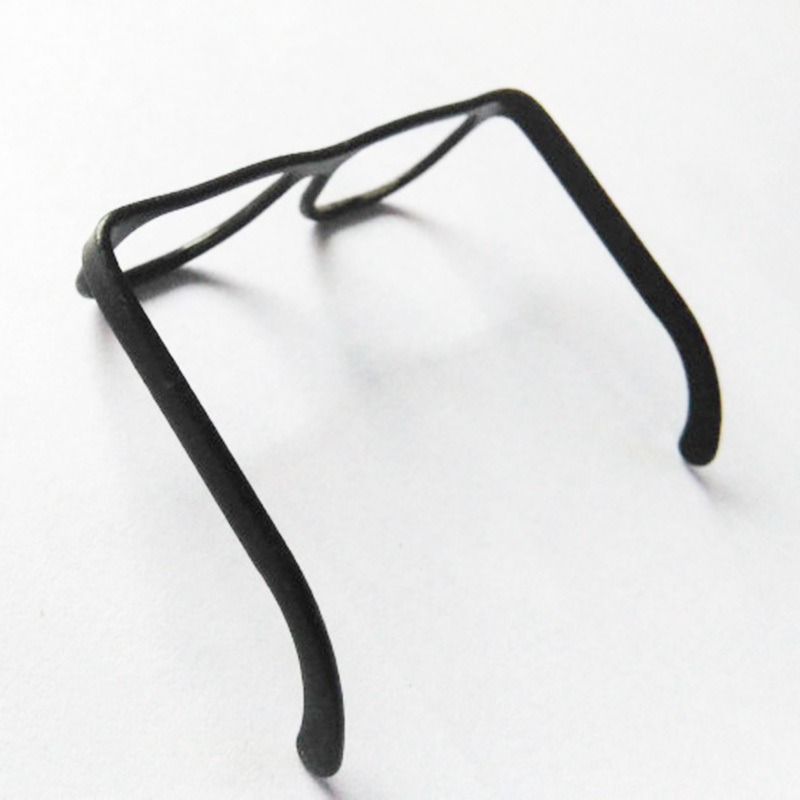 Keywords:Fiber Products, Doll Products, Dog Products, Cat Products
Contact Us
Room 1106, Building 3, China Resources Center, Gangzha District, Nantong, Jiangsu, CHINA.
P.C.: 226001
WhatsApp: 0086-13338076389
Mobile Site