Polyester staple fiber
---
---
---
Specification:Three-dimensional curling by hollow siliconization or no-siliconization 3D,7D,15D,32mm,64mm  ;low melting point fiber 4D,2D,51mm,64mm;Fireproof cotton 7D, 15D 64mm;Microfiber 1.1D, 32mm/51mm/64mm
---
---
Details
---
Specification:
Three-dimensional curling by hollow siliconization or no-siliconization 3D,7D,15D,32mm,64mm ;low melting point fiber 4D,2D,51mm,64mm;Fireproof cotton 7D, 15D 64mm;Microfiber 1.1D, 32mm/51mm/64mm
Polyester materials such as PTA and EG are converted to gel polymer through polymerization performed at a high temperature and pressure.
After the spinning and drawing process, polymer becomes staple fibers when cut short into the form of cotton or filament yarns when made into the form of yarn.
Staple fibers are widely used for industrial use as well as for clothing. They are not only used for filling of clothing, bedding and furniture in the form of cotton or for spinning after twisting cotton into yarn but they are also fabricated into non-woven fabrics through compression and used for a wide range of applications, including automobile, construction, furniture, sanitary materials and agriculture, gradually expanding their scope of application.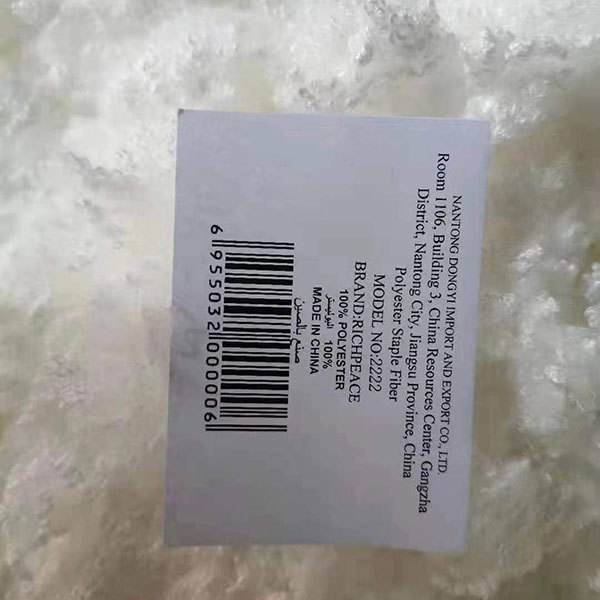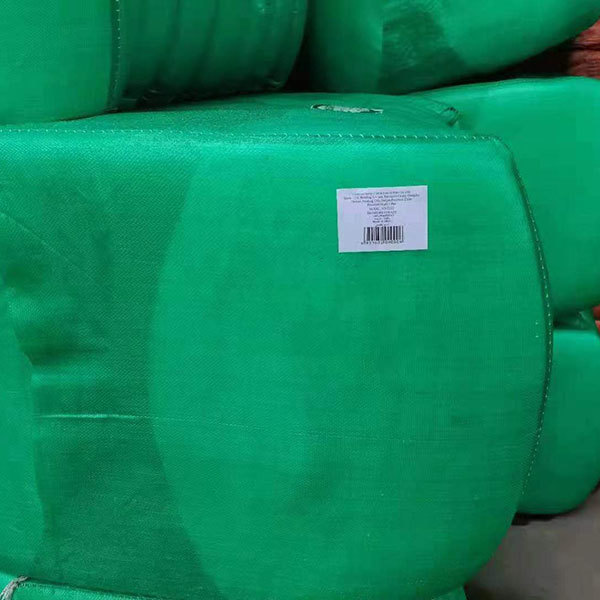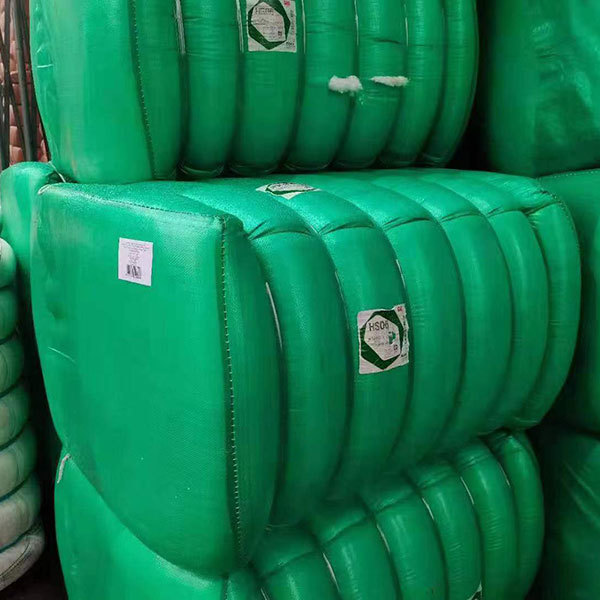 Keywords:Fiber Products, Doll Products, Dog Products, Cat Products
Contact Us
Room 1106, Building 3, China Resources Center, Gangzha District, Nantong, Jiangsu, CHINA.
P.C.: 226001
WhatsApp: 0086-13338076389
Mobile Site