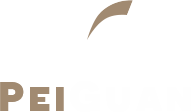 Professional Manufacturer Of Metal Wire Mesh Products
We have exported our products around the world in the industrial and commercial application globally over a period of more than 20 years, including wire mesh fence, metal fence, palisade fence, temporary fence, welded gabion, hesco barrier, hexagonal wire netting, welded wire mesh, livestock yard products, and so on.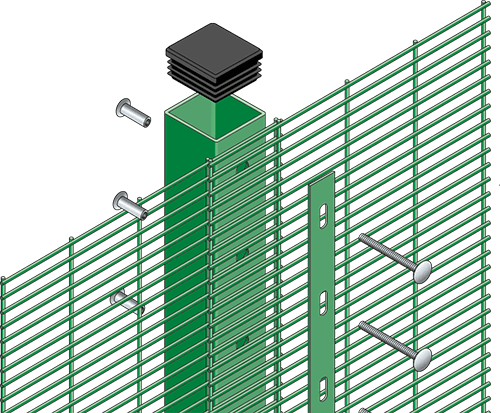 Download The Catalog For Reference
For inquiries about our products, please email to us and we will be in touch within 24 hours.
Download Catalog
KNOWLEDGE
NEWS & ARTILCES
Contact Us
Room 1106, Building 3, China Resources Center, Gangzha District, Nantong, Jiangsu, CHINA.
P.C.: 226001
WhatsApp: 0086-13338076389
Mobile Site