15mm, 20mm, 25mm, 30mm, 35mm, 40mm, 45mm, 50mm, 65mm environmentally friendly PS / ABS plush toy joint plastic joints
---
---
---
Product features A, the factory production of products with high quality toy accessories authority certification, safety and quality assurance; All toys and accessories are made of environment-friendly materials, please feel free to buy and use them. To do service with quality to contest; 2. Our products are produced according to export standards and attach importance to quality and safety. The surface is shiny and the burr edge is beautifully handled, which is obviously different from domestic products.
---
---
Details
---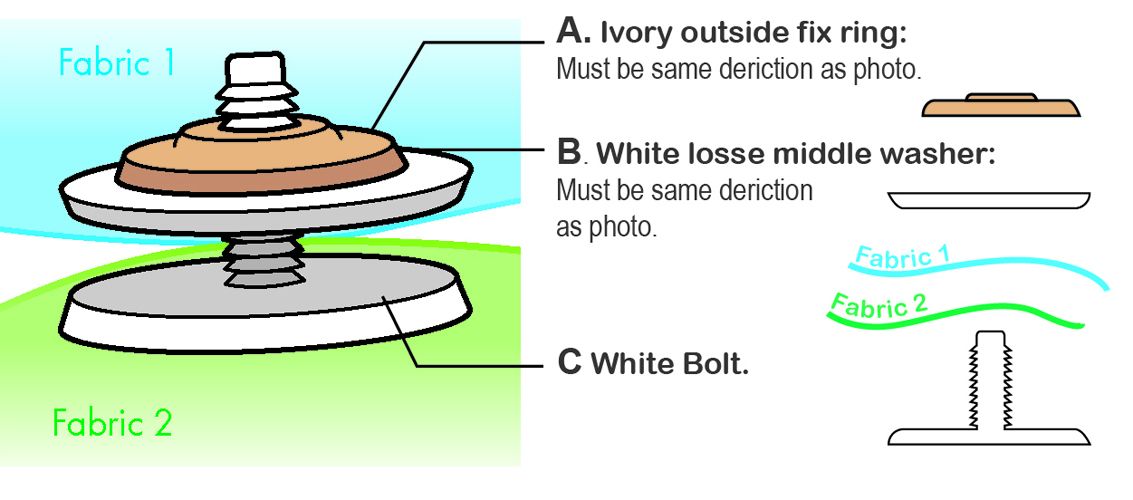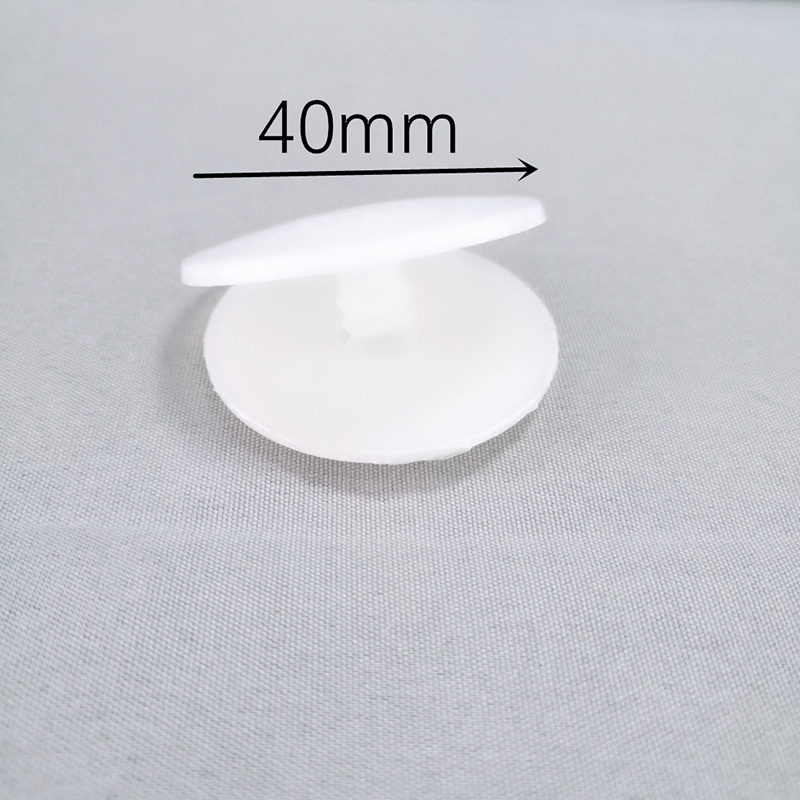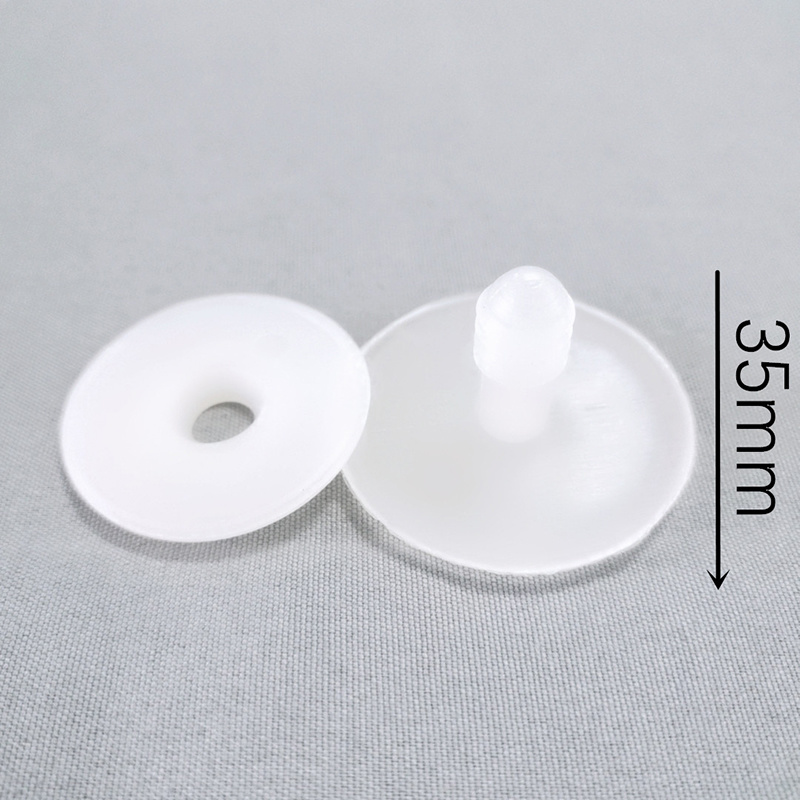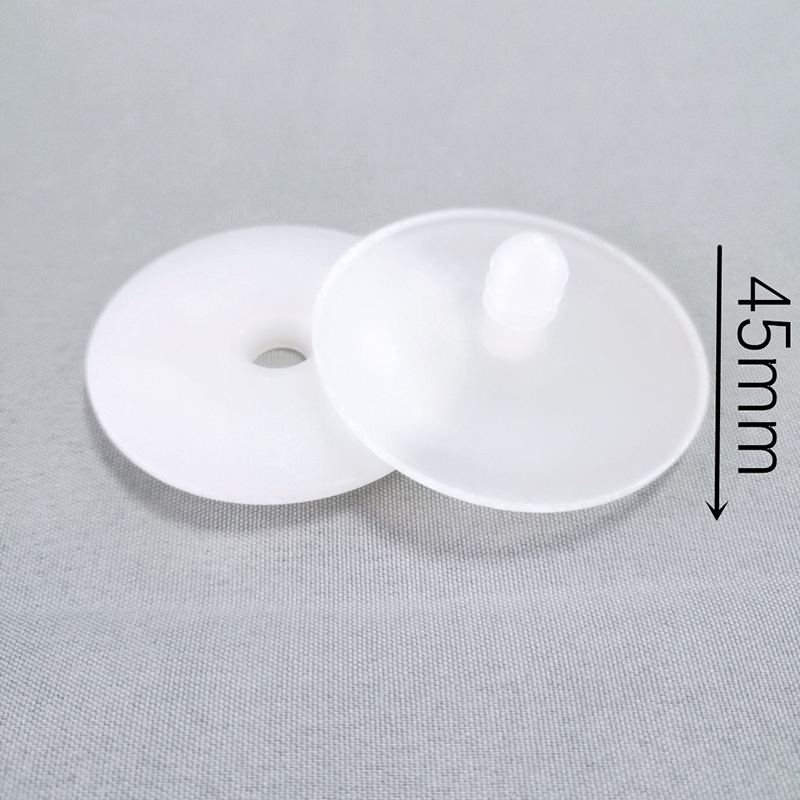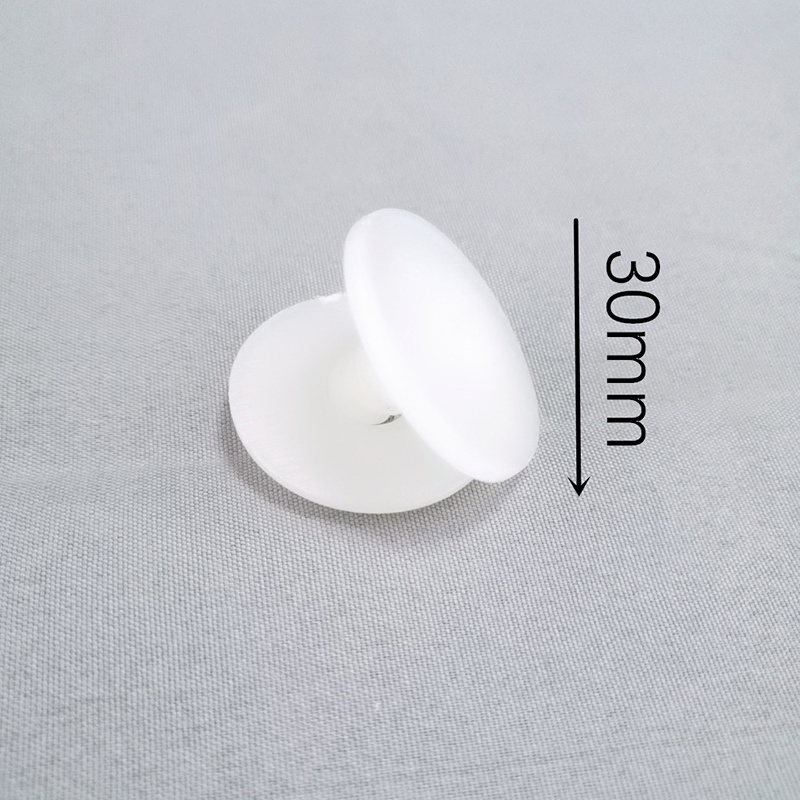 Keywords:Fiber Products, Doll Products, Dog Products, Cat Products
Contact Us
Room 1106, Building 3, China Resources Center, Gangzha District, Nantong, Jiangsu, CHINA.
P.C.: 226001
WhatsApp: 0086-13338076389
Mobile Site