Product name: Cotton doll glasses/Salon glasses/EXO doll glasses/doll glasses
---
---
---
Size: 9 cm Packing: 1 pair /1 OPP seal bag Frame color: white, purple, blue, green, red, pink, yellow Lens color: blue, purple, red, tea, red film, gold film, transparent. Material: copper (mirror leg can be folded) Buy need to know This pair of glasses for salon doll glasses, exquisite workmanship, retro, fashion. After placing an order, the construction period is 3 days --8 days. Hope each buyer gives understanding!
---
---
Details
---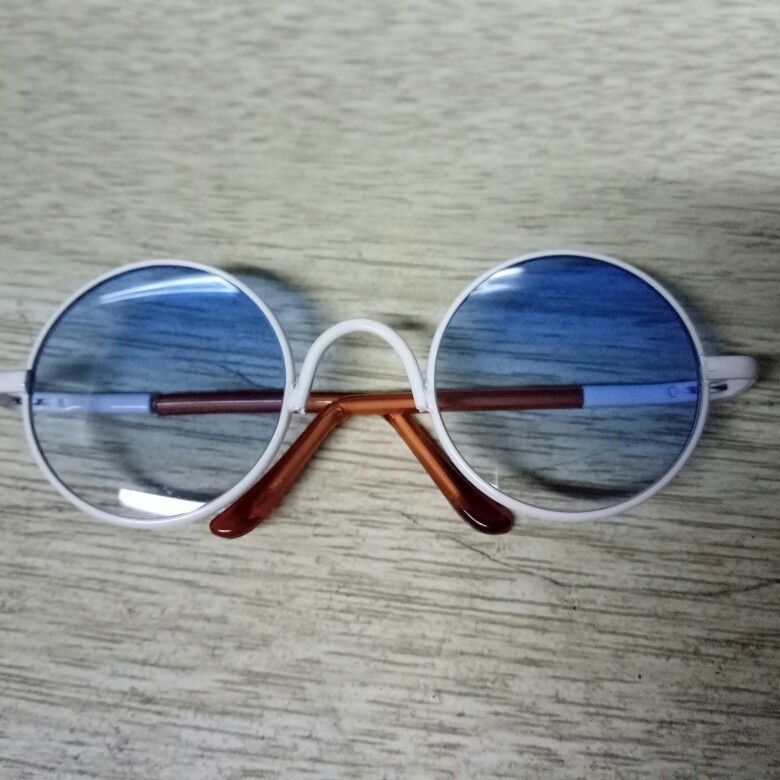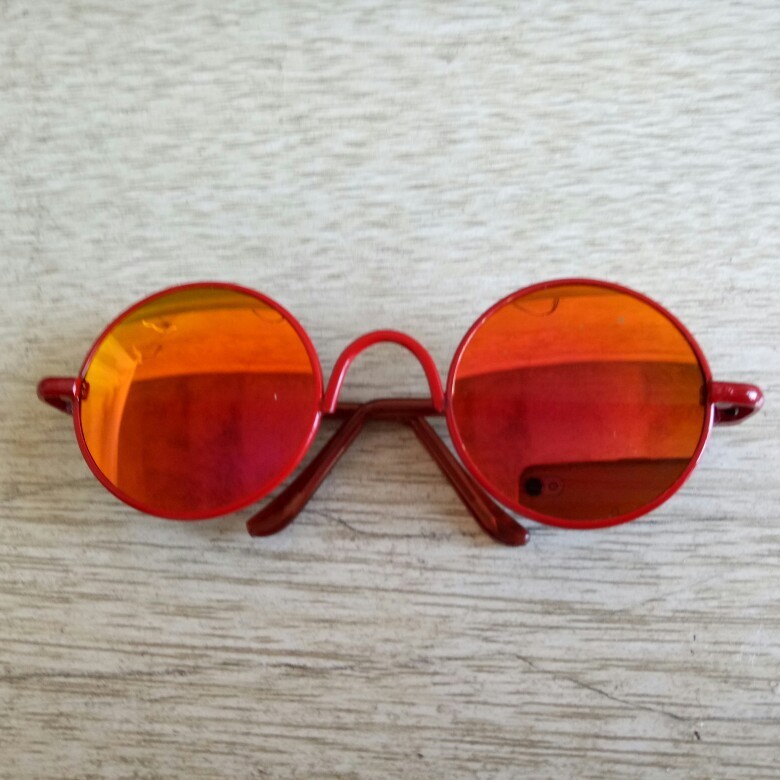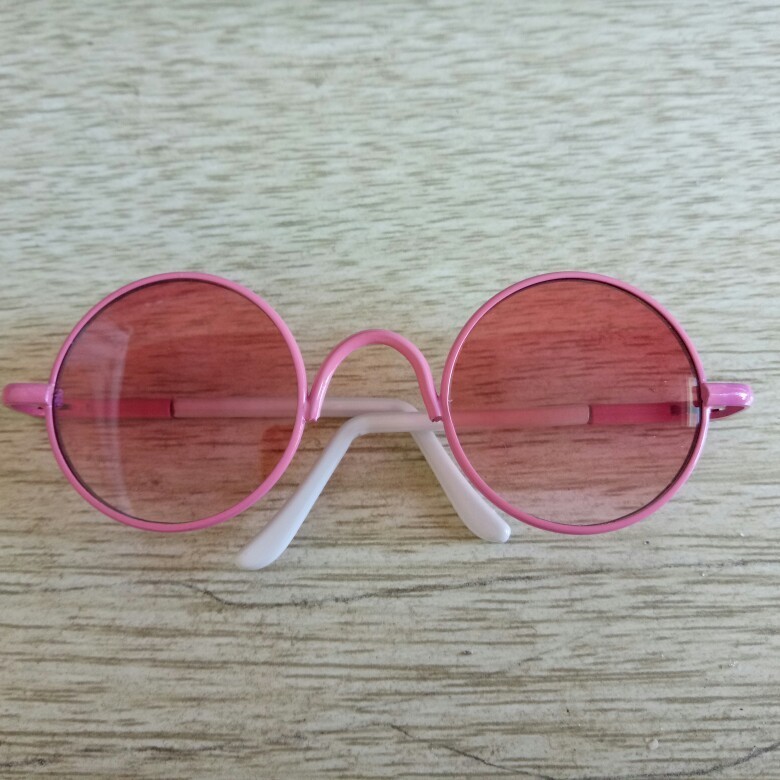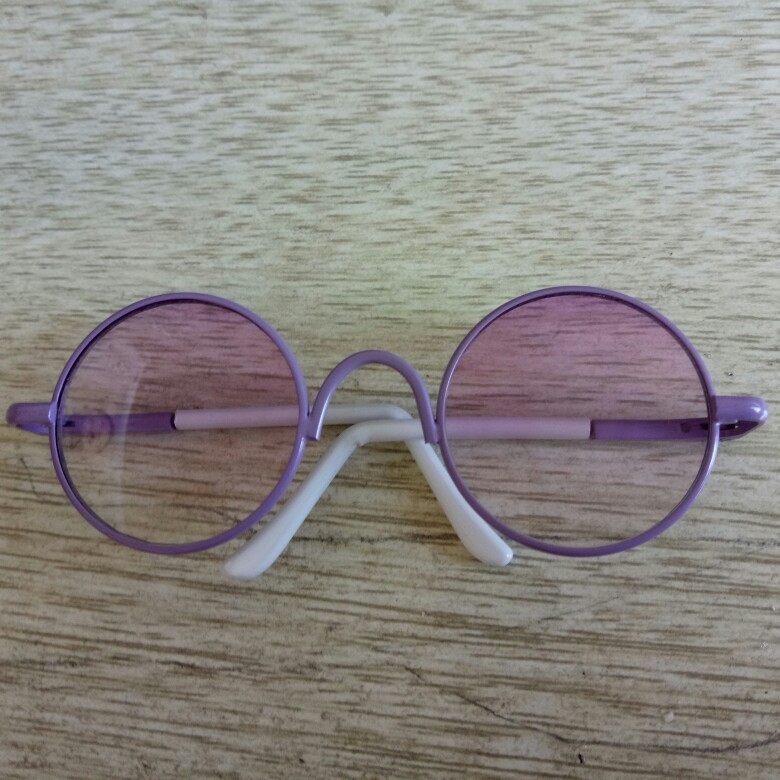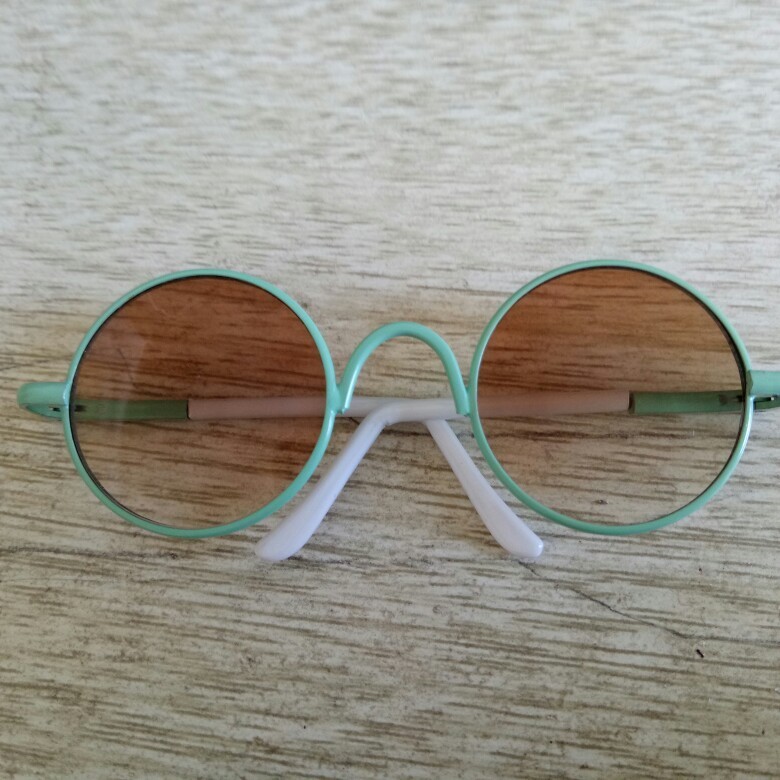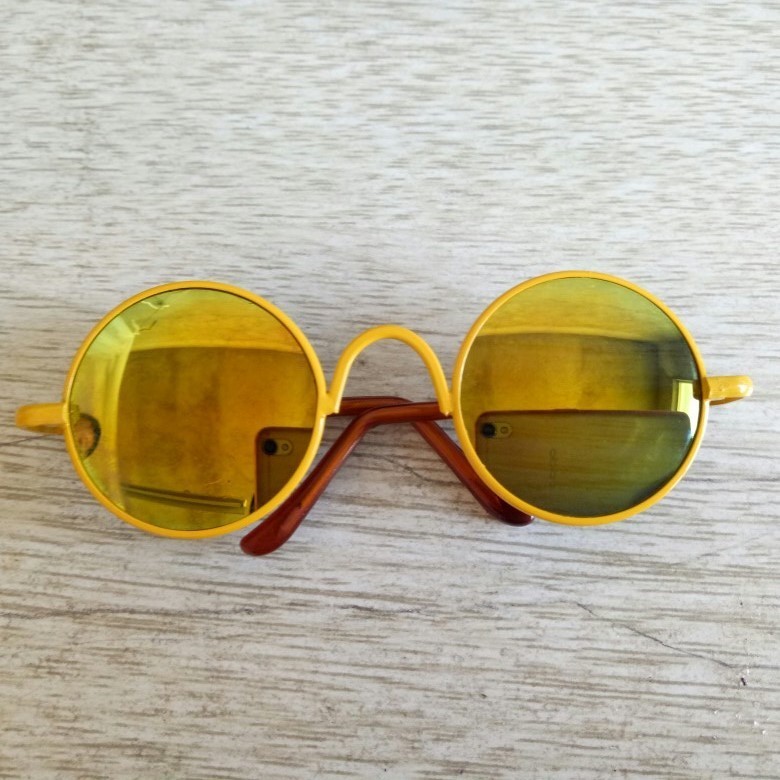 Keywords:Fiber Products, Doll Products, Dog Products, Cat Products
Contact Us
Room 1106, Building 3, China Resources Center, Gangzha District, Nantong, Jiangsu, CHINA.
P.C.: 226001
WhatsApp: 0086-13338076389
Mobile Site