Product name: 3 cent Harley BJD glasses
---
---
---
Size: 6.5 cm Packing: 1 pair /1 OPP bag Frame colors: gold, silver and black. Can also be color Material: copper, spring feet (collapsible) Lens color: transparent, black, tan, gray, Buy need to know This glasses for BJD baby glasses (non - human use) cautious! This product is handmade, the construction period is 3-8 days. Please understand the need for buyers! Thank you very much!
---
---
Details
---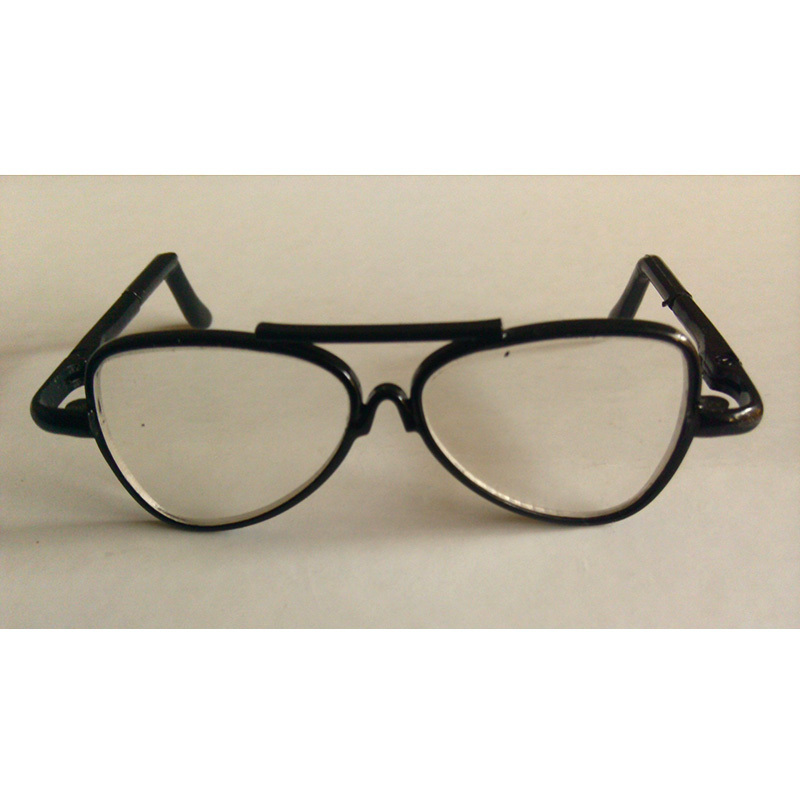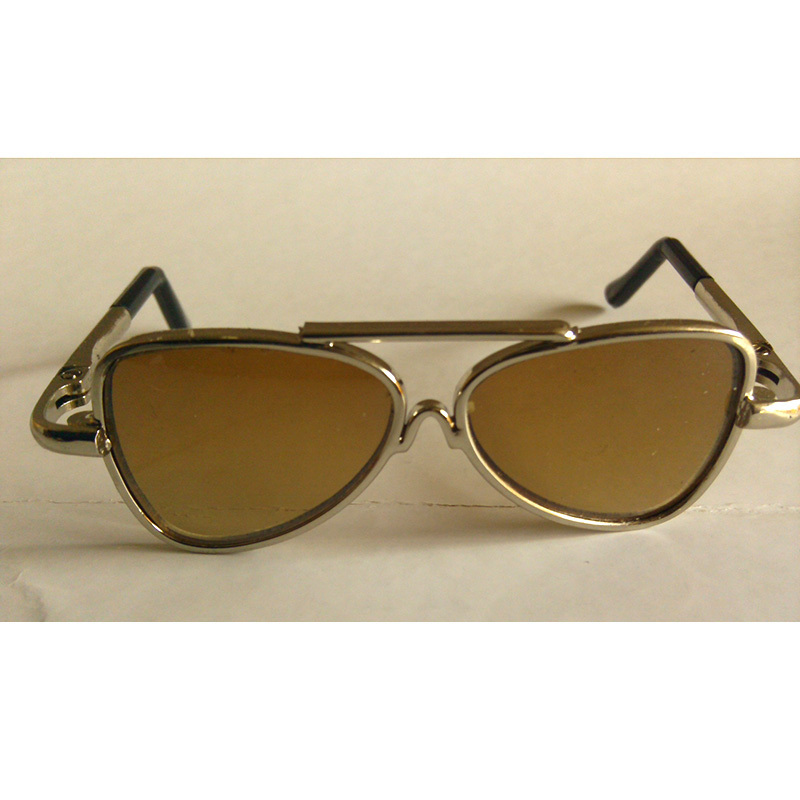 Keywords:Fiber Products, Doll Products, Dog Products, Cat Products
Contact Us
Room 1106, Building 3, China Resources Center, Gangzha District, Nantong, Jiangsu, CHINA.
P.C.: 226001
WhatsApp: 0086-13338076389
Mobile Site